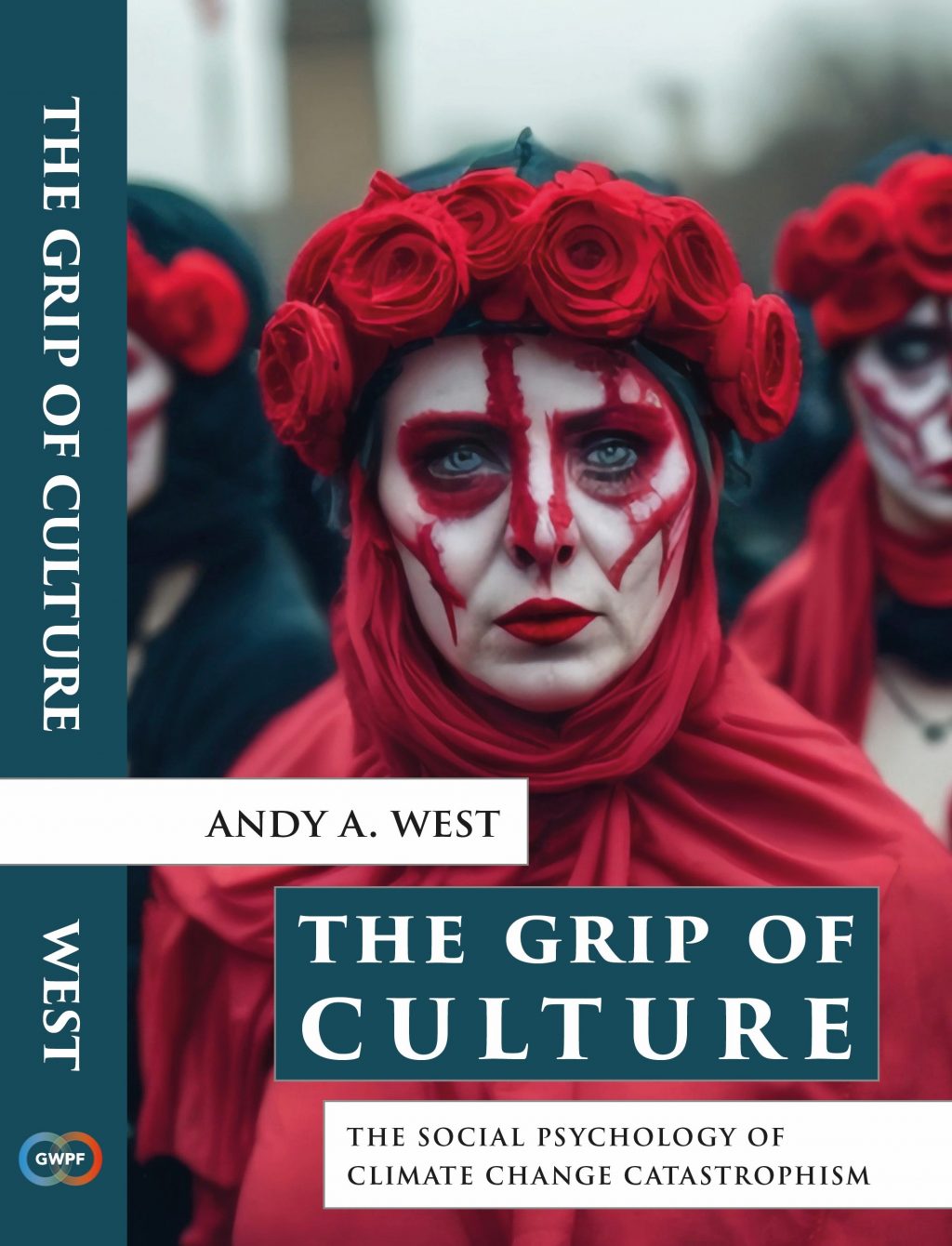 About
Attempts to explain attitudes to climate change, and the refusal of large parts of society to accept the idea of an imminent catastrophe, have largely foundered. This groundbreaking book overturns the existing literature, developing a powerful new model of public attitudes based on the interaction of traditional religion and a new culture – a new faith – of climate catastrophism, which is instinctively accepted or rejected. At its centre is a series of measurements of public opinion, culled from major international polls, which make a strong case that society is now in the grip of a major new religion. That case is made still more powerful because the model is able to predict real-world outcomes, such as the deployment of renewables and the prevalence of climate protest groups in different countries.
It ends with a warning. Cultures can bind societies together and cause great civilisations to grow and prosper. But they can also lead them to disaster. If society is truly in the grip of a new cultural entity, we should be very concerned.
---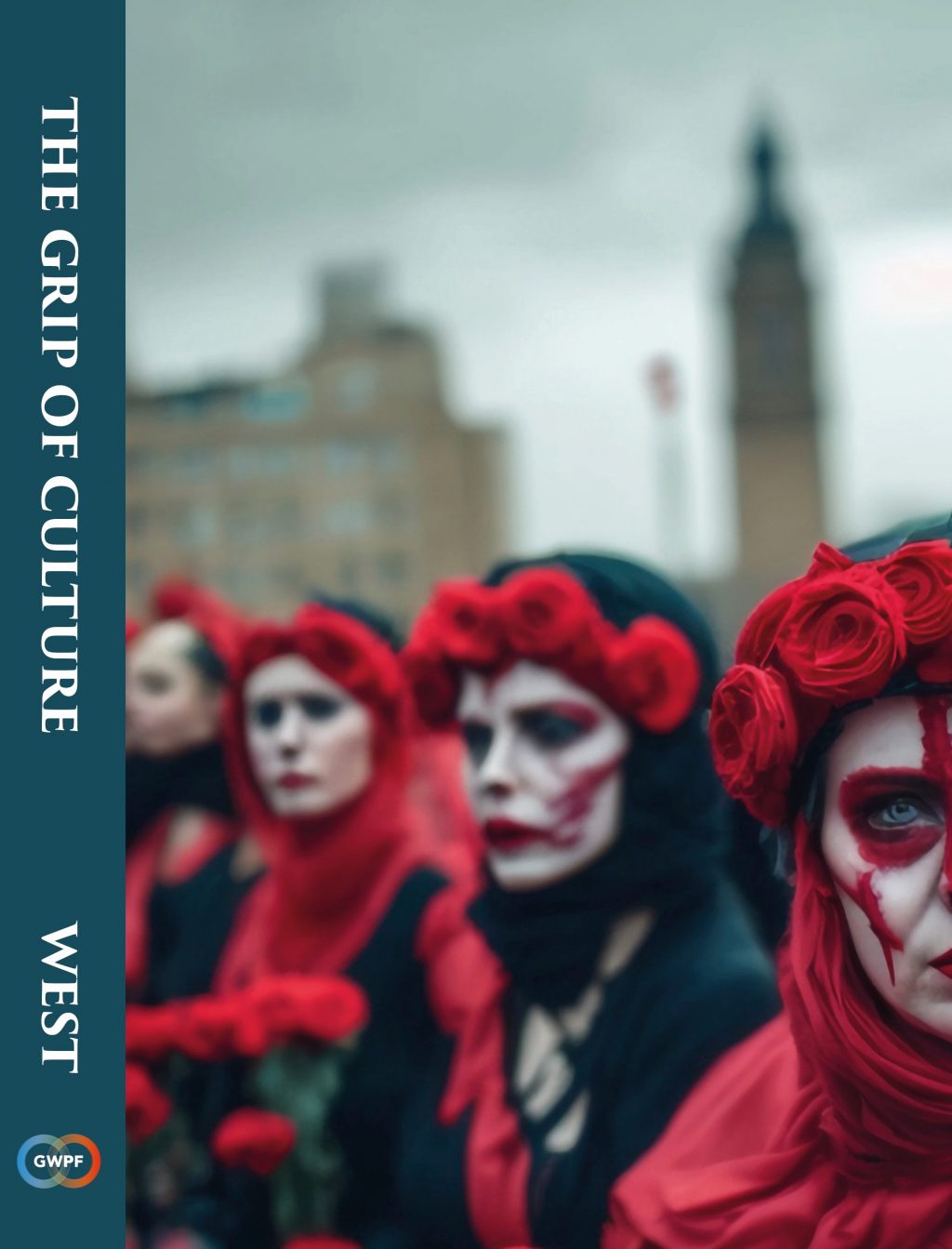 Endorsements
Climate change catastrophism is a cultural disease haunting Western society. Andy West's excellent study of this problem explains the different drivers of this disease. It is an important contribution to a debate where reason must prevail

Frank Furedi, emeritus professor of sociology at the University of Kent
As the "climate crisis" and its "existential threat" extends its tentacles to all aspects of our lives and economies, science and reason has left the room in our thinking about this issue. Andy West's new book "The Grip of Culture" is a timely and much needed analysis of the social psychology of climate catastrophism, providing a warning to us all.

Professor Judith Curry, professor emerita of Earth and Atmospheric Science, Georgia Institute of Technology
---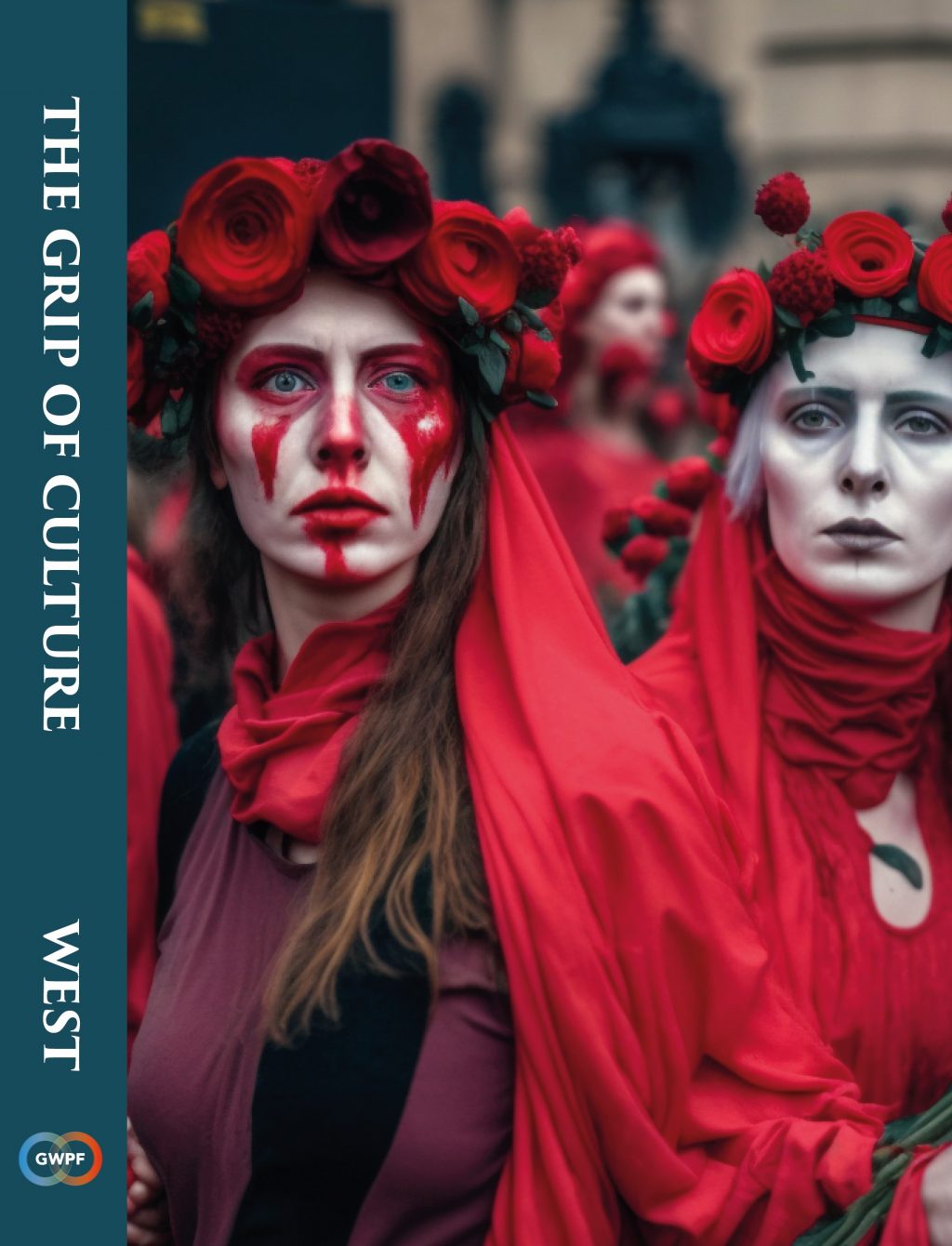 ---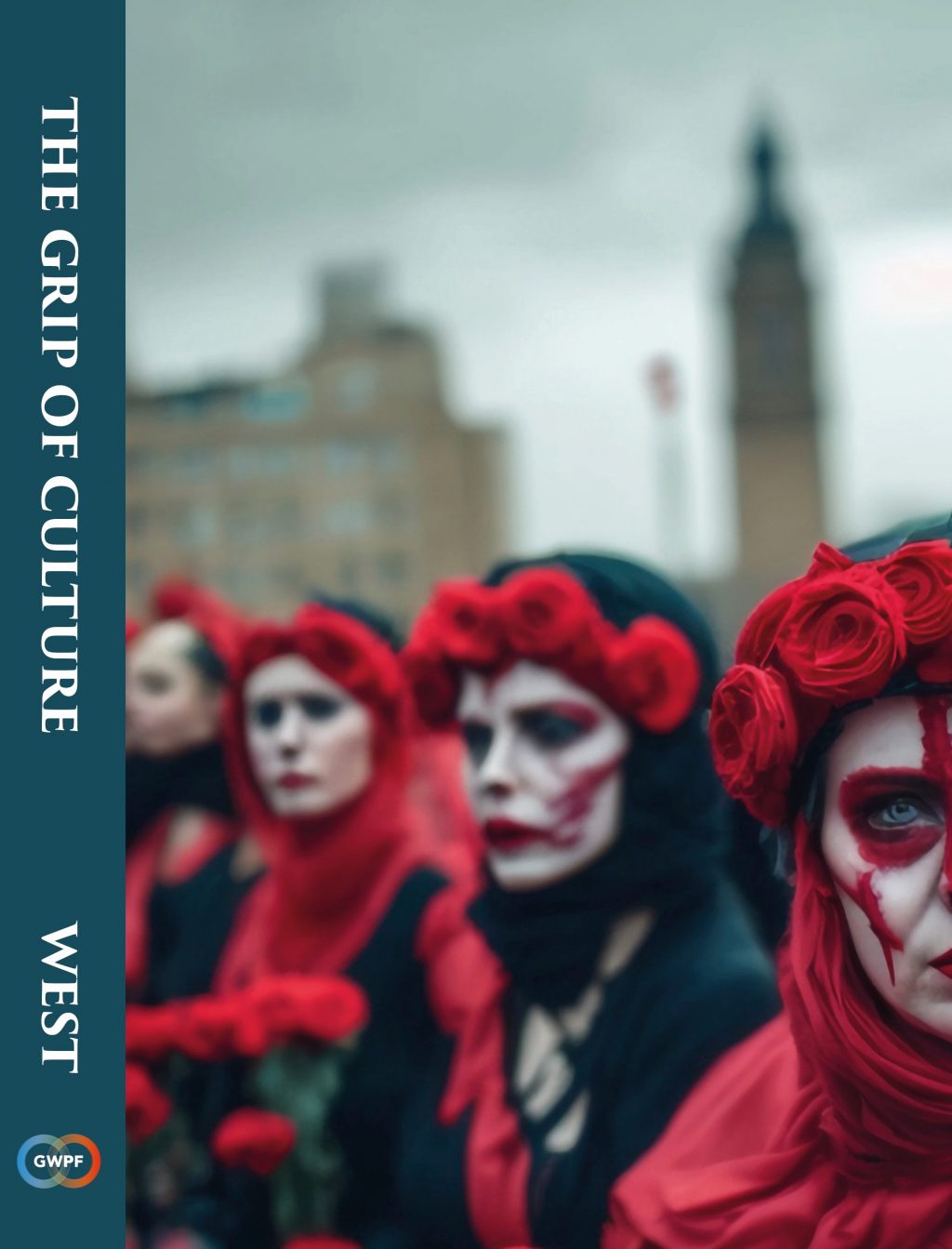 Companion files
A series of files of source material, original charts and supplementary information is available.