European health expert says a false climate narrative threatens millions of people in developing world
A prominent epidemiologist has accused the Intergovernmental Panel on Climate Change (IPCC) of inserting a false narrative into the debate on air pollution and health.
Dr Mikko Paunio, an adviser to the Finnish government, says that the panel has persuaded the World Health Organisation to back the idea that power production and transport in the developed world are major causes of air pollution deaths worldwide. In reality, according to Dr Paunio, most air pollution harms are found in the developing world, where people have no alternative to burning wood, dung and coal on primitive stoves.
And according to Dr Paunio, the policies proposed by the IPCC represent a major threat to people in poor countries:
"The IPCC is proposing widespread adoption of biofuels, in the full knowledge that these threaten the food supply. They are also standing in the way of the the building of reliable electricity supplies in the developing world, without which improved environmental health is almost impossible to achieve."
Fortunately, however, Dr Paunio believes that developing countries are simply going to ignore the climate warriors:
"It is increasingly clear that governments in poor countries realise that there is nothing for them in the climate movement. On the contrary, the actions proposed by the IPCC are a major threat to their people's wellbeing. So they are going to continue to develop fossil fuel resources, and they will be the better for it."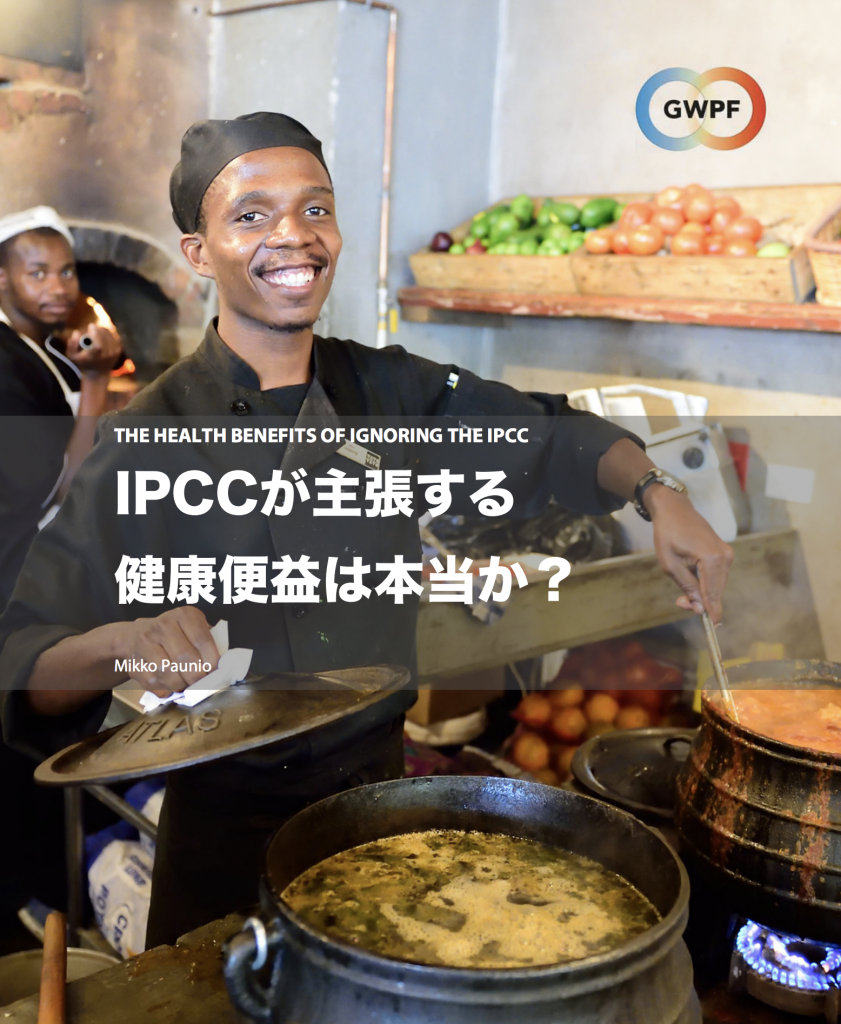 Contact
Dr Mikko Paunio
email: mikko.paunio@outlook.com
tel: +358 505771968