Even UK success would not change global trajectory of rising greenhouse gas emissions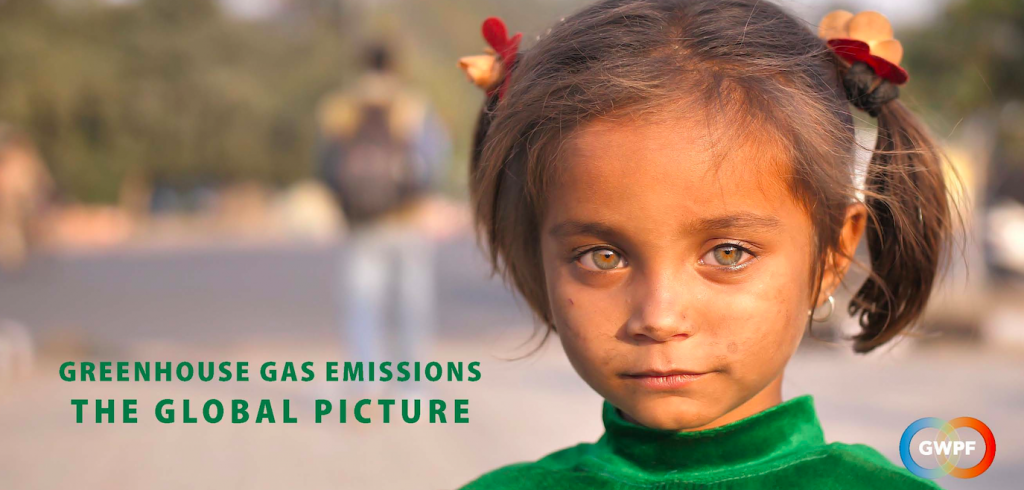 The objective of unilateral decarbonising the UK economy (Net Zero), promoted by all major UK political parties, is a futile exercise, according to a new report published today.
The new report shows that there is no realistic chance that the developing world will be following this costly approach in the next 20 years or so.
"China is, by some way, the largest emitter of greenhouse gases", says the report's author Martin Livermore, "and its emissions are still growing. Yet all we hear in the newspapers is that the Chinese are spearheading a drive for renewables"
In reality, Livermore explains, much of the fast growing continents of Asia and Africa will continue to expand their use of fossil fuels as they attempt to boost their economies and relieve the grinding poverty of hundreds of million of people.
And that means that Britain's Net Zero policy is completely futile as global CO2 emissions continue to rise:
"We are a tiny fraction of global carbon dioxide emissions and most of the rest of the world is going to go on burning fossil fuels. All we are doing is to weaken the competitiveness of our economy, while achieving no reductions in global CO2 emissions."
Martin Livermore's report, entitled "Greenhouse Gas Emissions: The Global Picture" is published today by the Global Warming Policy Foundation. It can be downloaded here