Berks, Wankers And Wonks: How To Pitch Science Policy Advice
Date: 04/09/13
Stian Westlake, The Guardian
If you want to advise policymakers about science, learn from Kingsley Amis and Alan Clark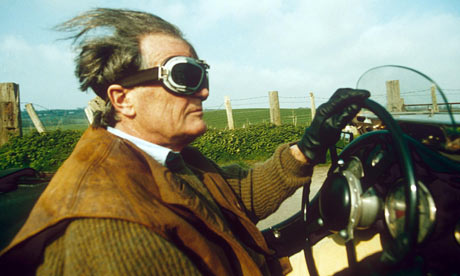 Science policy advisers should take a tip from the late Conservative MP Alan Clark, who avoided 'on-the-one-hand, on-the-other-hand balls'. Photograph: Rex
Wouldn't it be good if policymakers paid more attention to research and evidence? From drug regulation to macroeconomics to education, politicians seem to love basing their policies on woo, pseudoscience and guesswork.
But consider for a moment the difficult position of a politician who decides to make policy based on robust evidence. One problem is that they might encounter unpalatable truths: "don't ask a question you don't want to hear the answer to", as an old cynic once said. But there's also a more practical problem when they look for experts to consult. Too many policy wonks unwittingly fall into two dangerous tribes. Let's call them, in homage to the late Kingsley Amis, berks and wankers…
Policymakers who consult berkish experts will get clear, actionable advice. But it could very well be wrong….
The risk of becoming a wanker is far more subtle. If the berks of the policy world are too ready to give an opinion, the wankers never give an opinion on anything, except to say how complicated it is.